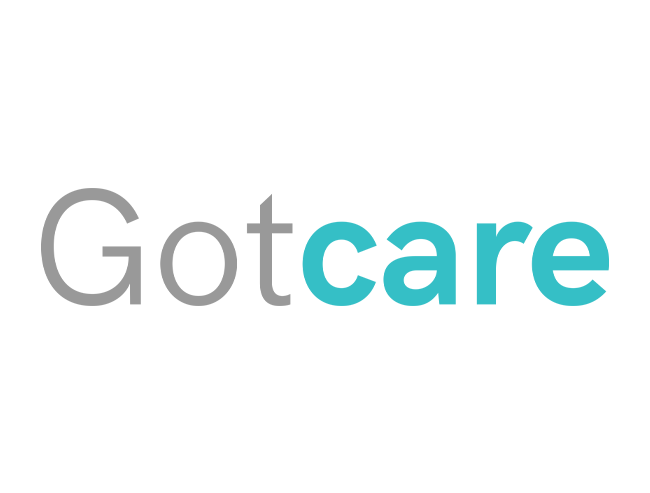 National health tech provider delivering AI-driven personalized care
Gotcare is a national health tech provider that has delivered AI-driven personalized care to over 1,000 patients and family caregivers with a 94% satisfaction rating. They are powered by a growing network of 30,000+ frontline care aides – many of them residing in rural areas. Gotcare provides 24/7 coverage and support for patients and families, relief and confidence to all providers involved through care continuity, and population health analytics data to inform decision-making and collaboration.
Patients enrolled in Gotcare's pilot programs receive both a high-touch and high-technology solution – they are supported at home with daily* wellness visits and text-based check-ins, 24/7 patient health monitoring with fall detection, a designated phone and virtual support line, and ongoing interventions addressing social isolation through a mobility-connected tablet. (*Frequency of wellness visits is based on the care plan)
Additionally, Gotcare is tackling the labour shortage head-on by exploring how their network of hyperlocal care aides can better support doctors and nurses, while ensuring scopes of practices are seen as complementary and not competitive.
To learn more, visit: gotcare.ca