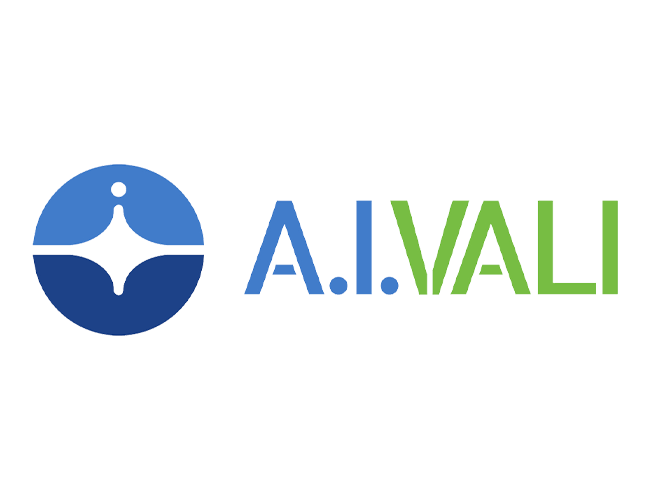 Artificial Intelligence Platform Enabling Early Disease Detection & Drug Development
AIDREA is an AI platform, agnostic to the endoscopy device manufacturer and their software. The panel of machine learning and deep learning algorithms empowers clinicians with high accuracy in the early detection of diseases such as colorectal cancer, collecting annotated images in real-time, and generating instant patient reports right at the end of the procedure.
The three key features of AIDREA:
Being agnostic to endoscopy OEMs
Real-time video image analysis and patient report generation
A feedback loop to train AI, set AIDREA apart from the competition
This AI platform improves the quality of care and offers evidence-based diagnosis, automates documentation for submission to payers, and reduces the cost per patient significantly. Multiple verticals in healthcare systems can benefit from AIDREA's capabilities.
To learn more, visit: www.ai-vali.com