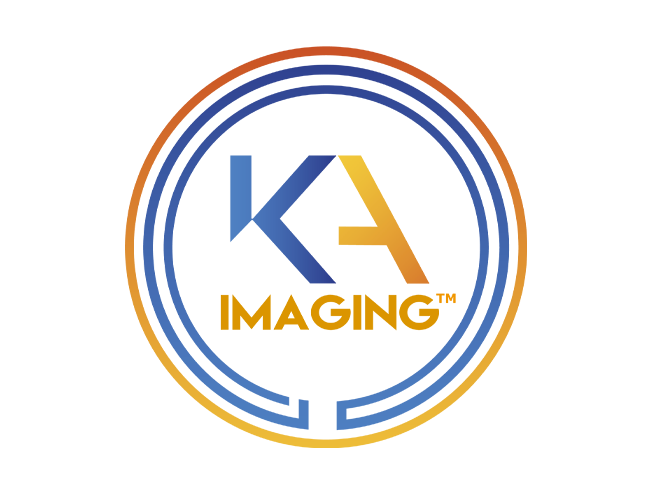 Medical imaging solutions
KA Imaging develops unique detectors and imaging products that leverage cutting edge multi-energy and phase contrast X-ray technologies for medical, industrial, veterinary, non-destructive, and scientific imaging customers.
KA Imaging believes that the responsible use of X-ray can make a difference, improving efficiency, faster and more accurate decision making be it in healthcare or other applications.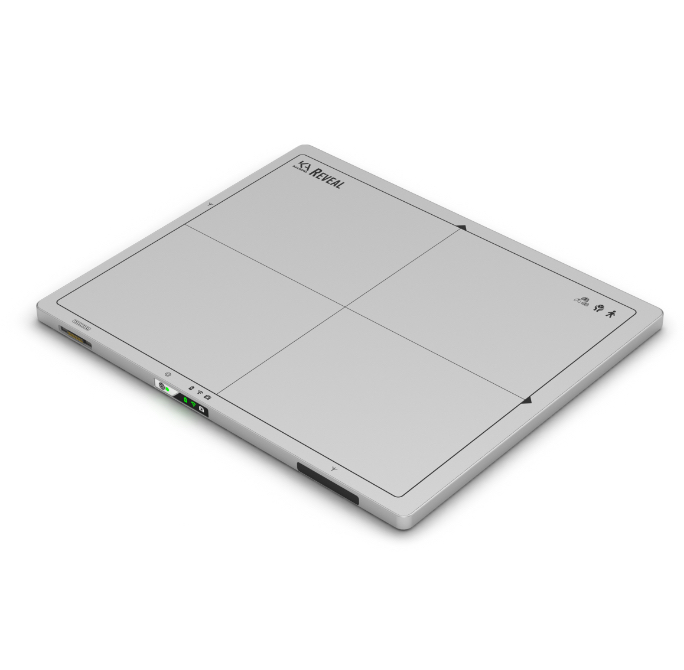 Innovative X-ray everywhere
KA Imaging vision : to enable its employees the freedom to innovate and create high performance products for our customers, using cutting edge advances in X-ray technologies.