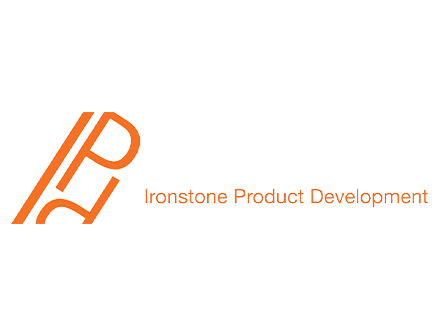 Helping visionaries bring their projects to life.
Ironstone Product Development assists its clients with all aspects of medical and health product development and commercialization.
These products have changed the practice of healthcare and have generated transformative revenue for the companies involved. They work with entrepreneurs and established companies to help define the right product and find the most efficient way to get it in the hands of the clinicians and patients that need it.