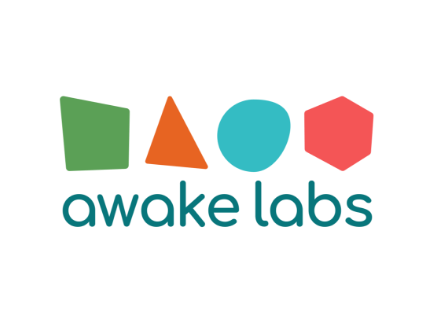 Reducing barriers to inclusion using wearable technology
Awake Labs builds technology to measure stress so adults who have an intellectual disability can spend more time enjoying life. Their smartwatch and mobile apps help improve well-being, reduce the use of intrusive measures, and build trusting relationships between people and their caregivers.
Our software platform uses a smartwatch and a mobile device. The smartwatch is worn by the person experiencing stress. The mobile app displays real-time stress levels and can be used by self-advocates or their caregivers (e.g. family member, respite worker, personal support worker).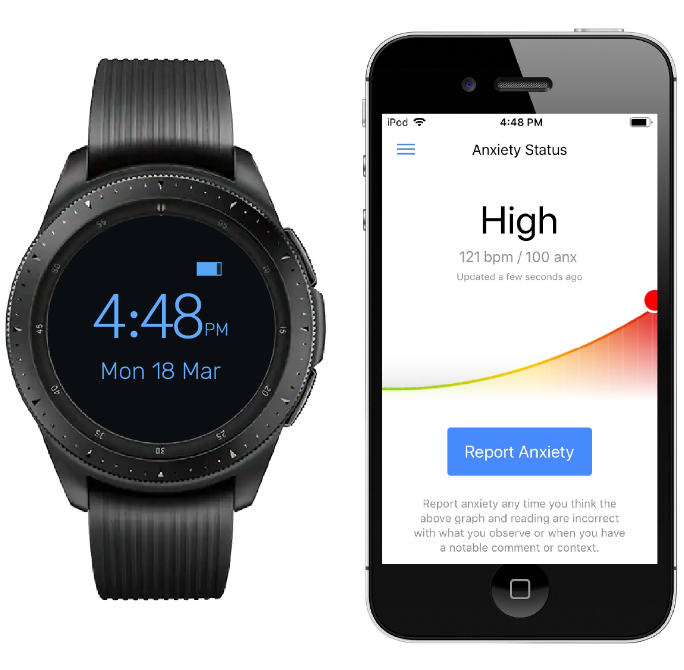 Stress, anxiety, and strong emotions can often present as barriers to inclusion and an enjoyable life for adults with intellectual disabilities. These barriers can be challenging to understand and see. This is where Awake Labs is making a difference.
Awake Labs' technology helps improve quality of life for its partners, reduce the number of stress-related incidents and reduce and eliminate the use of intrusive measures.