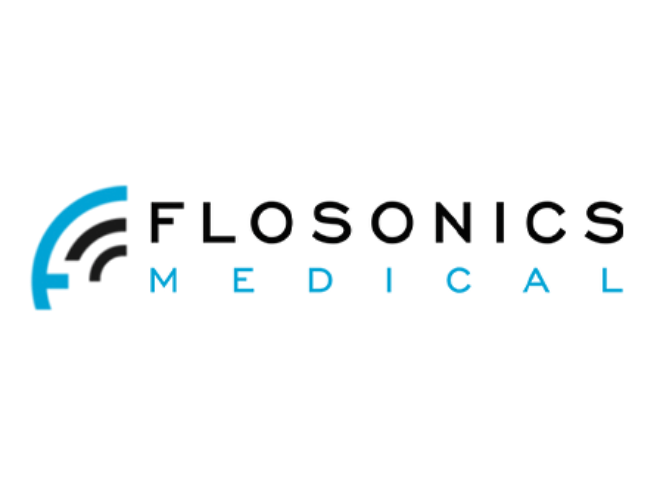 Flopatch : the world's first wireless and wearable ultrasound system.
Flosonics Medical develops and commercializes wearable, non-invasive sensors, which improve clinical management of critically ill patients inside and outside of the hospital.
Its FloPatch technology enables real-time functional hemodynamic monitoring for patients requiring cardiopulmonary and fluid resuscitation. FloPatch is Flosonic's flagship technology and addresses unmet clinical needs of critically ill patients.