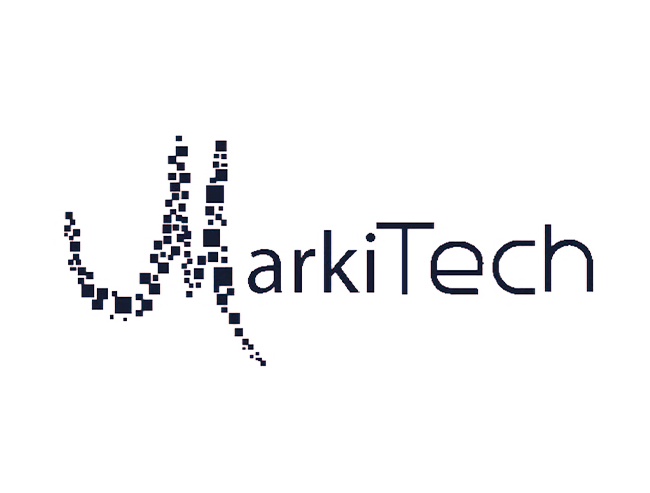 SenSights Care – The unique passive/ambient remote monitoring provider with touchless fall detection and contactless vitals monitoring that helps increase compliance, especially with older adults with fall history and chronic patients
SenSights.AI is developed by MarkiTech.AI. Its SenSights Care Solution provides wellness monitoring without any wearables as well as touchless fall detection. It is a perfect solution for seniors and also helps create a digital twin for the patient without them wearing any device.
Besides this unique differentiator for fallers, SenSights Care solution has all other functionalities of RPM & Telemedicine platforms like patient engagement, remote monitoring, and virtual care plus integration with EMR/EHR combined with connectivity to Bluetooth FDA/Health devices. The platform remotely supports aging loved ones, family members, caregivers, and even agent staff members in the healthcare entities.
SenSights Care helps healthcare providers to increase their capacity by complementing physical visits with virtual care, avoiding wandering, detect and soon predicting fall episodes by offering proactive monitoring and risk profiles. The platform provides important real-time details about health informatics using a tablet, mobile or desktop app, offering 24/7 remote monitoring, alerts, location updates and much more.  In 2021, SenSights.AI was recognized as one of the top 10 home healthcare solution companies and at CABHI Summit 2022 this solution also won the People's Choice Award.
To learn more, visit: https://sensights.ai